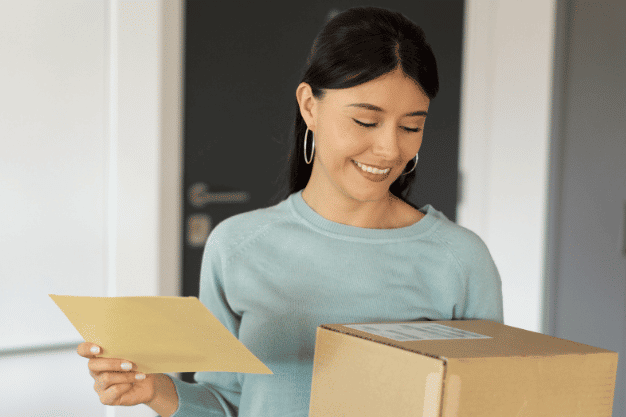 From the U.S. to Europe: We'll Make it Happen
July 19, 2022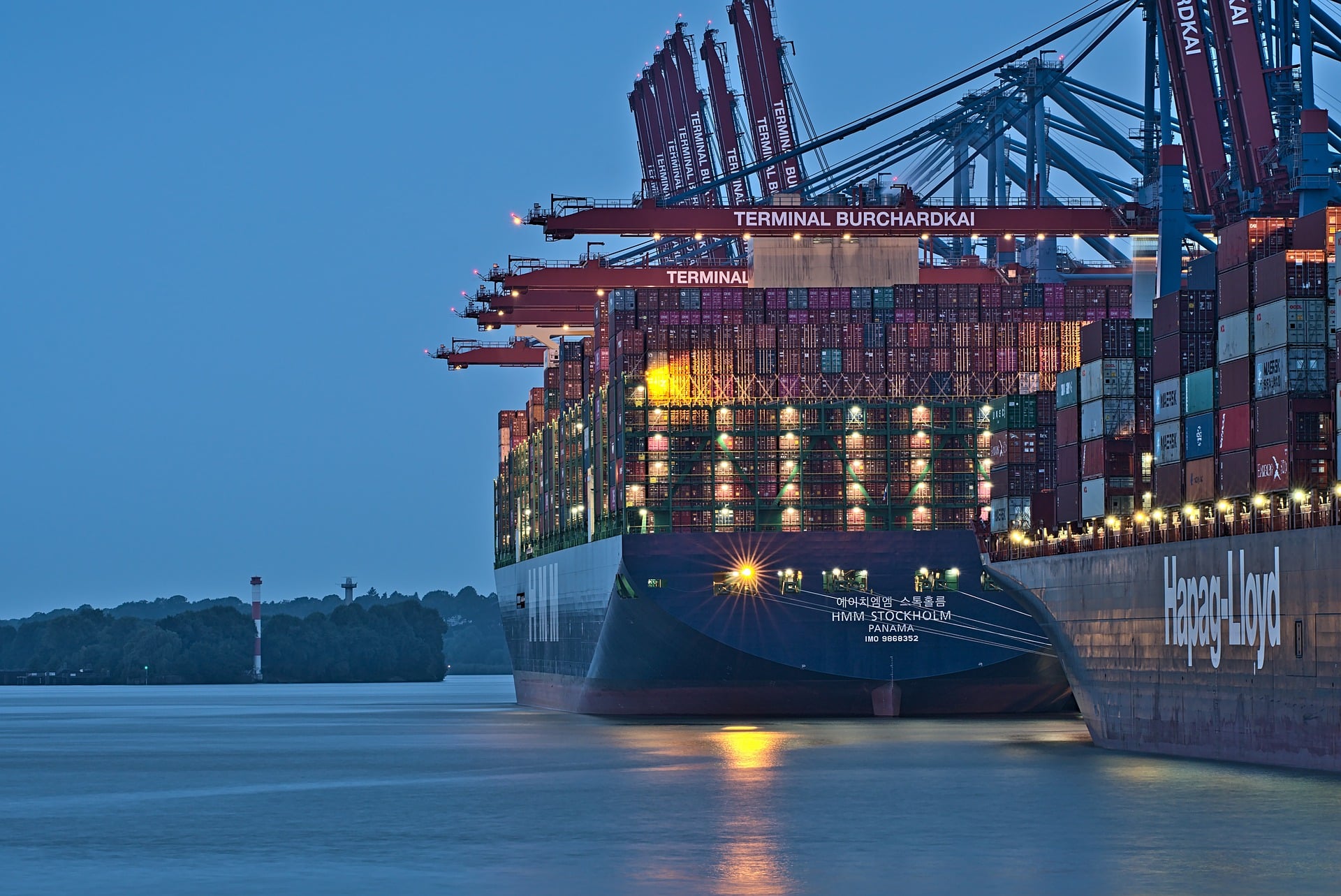 12 American Tech Products Not Available in Europe
September 28, 2022
Is there anything worse than craving something delicious and knowing you can't have it? Ever had that hankering in your soul for something that brings you comfort? Whether it's food or just that something special, there is nothing worse than needing a home comfort but getting it requires so much more than a quick dash to the grocery store or mall. Moving away from the US doesn't mean you have to stop shopping for your favorite food and your favorite goods. Living wherever you want is something we all deserve, but so is accessing your favorite things from the USA. Luckily PostFromUs ships your goods to Europe, and all around the world, so shipping abroad from the USA has never been easier.
When planning to ship products from the US to Europe, a reshipping service is the best bet when it comes to having access to the things that you love once more. Here are some examples of beloved US products that aren't currently available in Europe, but are most popular to ship.
Boxed Mac N Cheese
Mac N Cheese might be as American as the Star Spangled banner itself. But unfortunately for expats, this American comfort food remains just that, American! While penne alla vodka or spaghetti carbonara are some of the European pasta delicacies savored to every bite, Americans know that sometimes all you need for a taste of home is a box of mac N cheese from the comforts of your own kitchen. Boxed Mac N Cheese is a popular product shipped to Europe, enjoyed by many all around the continent (eating in pajamas is definitely encouraged!)
Pop Tarts
This easy breakfast or happy snack is unfortunately a US only product that has not yet found its way into the aisles of most European grocery stores. Like many food items on this list, pop tarts have a long shelf life and can still be a pantry staple in any pantry near or far – so stock up, ship to Europe and enjoy a bite of the US any day of the week.
Froot Loops and other Sweet Cereals 
European cereal manufacturers have different regulations from the USA regarding how much sugar is allowed in children's cereals. While we can't fault legislators for trying to be healthy, anyone who's ever tried Froot Loops or Lucky Charms will probably agree that it's a bigger crime to never let people try this tasty goodness! Whether you're yearning to taste the nostalgia of childhood, or just wish to try/share a new taste in Europe, order your US cereals to a reshipping service to get hooked up with American cereal once more. Delicious!
Root Beer
With all the varying dessert cuisine across the many countries of Europe, Root Beer might be something you've not realized you're missing until you casually mention that you've not had a Root Beer Float for a while, only to receive blank looks from your European friends. Though amazingly dating back to 1875, Root Beer is a strictly American invention that hasn't yet taken storm across the world (but boy are they missing out!) Whether you're cutting slices of bakewell tart in the UK, or nibbling delicately sweet french macaron, add a creamy root beer float to your dessert plans by shipping root beer with a reshipping service. 
Cheez Its and Cheetos
Cheap, cheerful, and cherished by all, these savory favorites are nowhere to be found in most European countries. Cheez-its and Cheetos are popular choices for a reshipping service to Europe due to their light weight and therefore their ability to ship cheaply. This makes Cheez-Its or Cheetos a great staple to ship to the UK, Germany, France, Spain, or any of the major countries PostFromUS ships to. Bring these cheesy treats to European pantries when you ship cheaply to Europe with a reshipping service.
Designer Purses, Jewelry and Watches 
Clothing & Accessories, Jewelry & Watches, and Health & Beauty account for 73% of all international sales made by American online sellers on the European market. This is normally attributed to two major reasons: supply chain delays and limited stock availability of designer ranges in European countries, combined with the fact that the prices of designer goods in Europe are significantly more expensive than US prices. This means that whether you're staying up to date with the latest fashions, securing brands for your closet that you know you love, or you just wish to only buy items of the best quality with meticulous design, using a reshipping service is a sensible option for you. When moving abroad, shipping your favorite luxury goods needn't cost a fortune or seem like a self-maintenance chore, it's a way you remain connected to the things you love and products you trust.
Clothes 
As with purses, jewelry, and watches; clothes make up a part of the largest category of products to be shipped to Europe. US clothing prices are considered low in comparison to many westernized countries due to a well-developed and established manufacturing system that allows low cost of production as well as a different taxation system that affects the textile industry. The short of this is that the US has long been a retail haven when it comes to buying clothes. To expat Americans but also fashion fans around the world, shipping clothes from the USA is a way to maintain a full wardrobe that is cheap, stylish, and on trend all year round. 
Ship Your Favorite Goods with PostFromUs 
Get your parcels where they need to go, all around the world, with PostFromUS. Moving away from the US doesn't mean you have to stop shopping from your favorite brands and stores. Shipping abroad has never been easier. We ship to almost every European country, and are ready to set you up with our service. To avoid disappointment, be sure to check the local government and shipping restrictions. Once you're set, it's time to shop and ship happy by bringing all your favorite American goodies to Europe. Contact us today to get your favorite products speedily shipped to you.