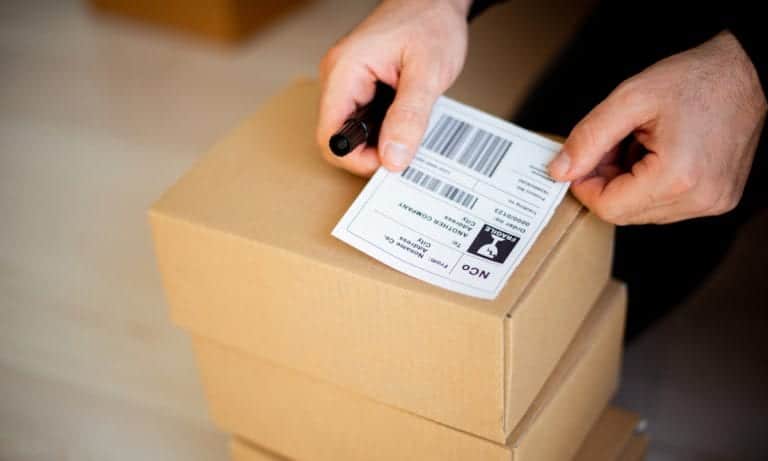 Taxes and Shipping Abroad: What You Need to Know When Using PostFromUS
April 24, 2023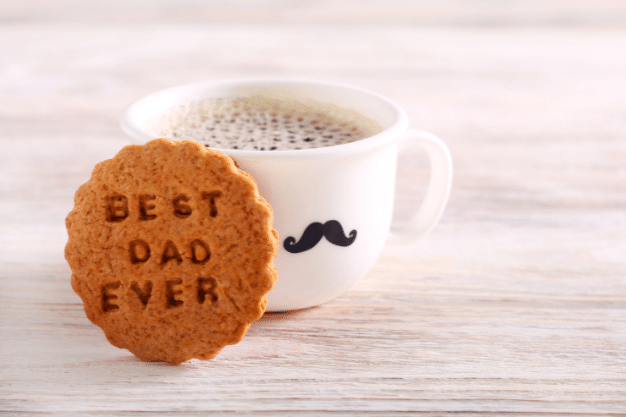 Father's Day Gift Guide: Celebrating Dad in PostFromUS Style
June 14, 2023
In today's fast-paced digital age, finding quality time to bond with family members can be challenging. With screens constantly vying for our attention, it's essential to carve out moments for real, face-to-face interactions. Board games, whether new on the market or timeless classics, have the power to bring people together, spark laughter, and create lasting memories. Whether you're a seasoned board game enthusiast or new to the world of tabletop gaming, let us introduce you to the best family board games that guarantee hours of fun and foster meaningful connections. Each of these board games can be shipped directly to you wherever in the world you are with PostFromUS.
Settlers of Catan
Settlers of Catan has gained immense popularity worldwide and for a good reason. This strategic game transports players to the fictional island of Catan, where they compete to build settlements, trade resources, and expand their territories. With its simple rules and endless possibilities, Settlers of Catan offers an engaging and dynamic experience for players of all ages. It encourages negotiation, strategic thinking, and a healthy dose of friendly competition. Get Settlers of Catan here.
Ticket to Ride
Embark on a thrilling cross-country adventure with Ticket to Ride. This award-winning board game challenges players to build railroad routes across various destinations. With colorful maps, charming train pieces, and a dash of luck, Ticket to Ride captivates players from the very first turn. Whether you're connecting cities in North America, Europe, or any other expansion pack, this game provides a delightful combination of strategy and exploration, making it a perfect choice for family game nights. Get Ticket to Ride here.
Codenames
If you're looking for a game that stimulates your wordplay skills and encourages teamwork, Codenames is an excellent choice. Divided into two teams, players must provide one-word clues to help their teammates identify the secret words on a grid. However, they must avoid the assassin card at all costs. Codenames promotes strategic thinking, effective communication, and a good understanding of your teammates' thought processes. It's a game that will have everyone on the edge of their seats, immersed in the quest for victory. Get Codenames here.
Pandemic
In Pandemic, players work cooperatively to save the world from deadly diseases. As a team of disease-fighting specialists, you must travel the globe, treat outbreaks, and find cures before it's too late. Pandemic offers an exciting and immersive experience that showcases the power of teamwork, decision-making under pressure, and resource management. This cooperative game brings the family together to fight a common enemy, fostering collaboration and communication skills while enjoying a thrilling adventure. Get Pandemic here.
Hedbanz
Get ready for hilarious guessing games with Hedbanz, a fast-paced and laughter-inducing game of "What am I?". Each player wears a headband with a card displaying an object, and they must ask yes-or-no questions to figure out what they are. This interactive and lighthearted game sparks creativity, communication, and laughter as players race against the clock to solve the mystery on their heads. Get Hedbanz here.
Carcassonne
Carcassonne is a tile-laying game that transports players to the medieval era. The goal is to strategically place tiles to construct cities, roads, and farmlands, earning points as the landscape expands. With each turn, players must decide where to place their tiles, making every game unique and challenging. Carcassonne combines elements of strategy, planning, and a touch of luck, making it accessible and enjoyable for players of all ages. Get Carcassonne here.
Splendor
In Splendor, players take on the roles of Renaissance merchants, collecting gems and developing their trading empires. With elegant gameplay and beautiful components, this strategic game offers a blend of resource management and card drafting. Build your gem collection, attract influential nobles, and become the most renowned merchant in the land. Get Splendor here.
Dixit
Dive into the world of imagination with Dixit, a creative and visually stunning storytelling game. Each player chooses a beautifully illustrated card and provides a clue or phrase that describes it. The other players must select a card from their own hand that matches the clue, and then everyone votes on which card they think belongs to the clue giver. Dixit encourages creativity, interpretation, and unique narratives. Get Dixit here.
Clue
Enter the world of mystery and deduction with Clue, the classic whodunit game. Players take on the roles of suspects, navigating through a mansion to determine who committed the crime, what weapon was used, and where it took place. With a combination of logic, deduction, and careful questioning, Clue provides an engaging and thrilling experience for players of all ages. Get Clue here.
Stock Up For Family Game Night
Family board games provide an invaluable opportunity to break away from screens, creating moments of genuine connection, laughter, and shared experiences. The world of family-friendly board games offers a vast array of choices to suit every taste and age group.
These games go beyond mere entertainment, fostering critical thinking, strategic planning, cooperation, and creativity. They encourage healthy competition, while also emphasizing the joy of playing together as a family. Whether you're negotiating trades, constructing railways, decoding clues, fighting diseases, building medieval landscapes, collecting gems, telling stories, or building kingdoms, each game presents a unique adventure that will leave lasting memories for years to come.
So, gather your loved ones, set aside dedicated time for family game nights, and let the board games take center stage. Immerse yourselves in captivating worlds, engage in friendly competition, and create bonds that will strengthen your family ties. Board games provide the perfect platform to not only have fun but also nurture essential life skills such as communication, problem-solving, and teamwork.
Ship Games with PostFromUS
Whether you are buying one game or a dozen, when you ship with PostFromUs, you can be assured your games will reach you no matter where you live. Sign up for a free account today so you can roll the dice, draw a card, place a tile, or solve a mystery—let the games begin! It's time to make cherished memories and enjoy quality time with your loved ones through the magic of family board games.