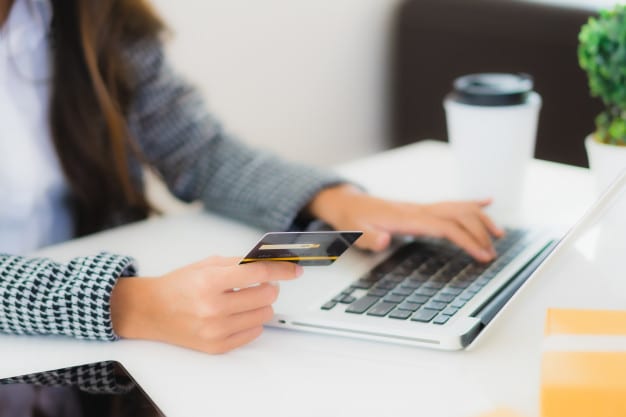 How to Buy Internationally Without Getting Your Credit Card Declined
August 25, 2021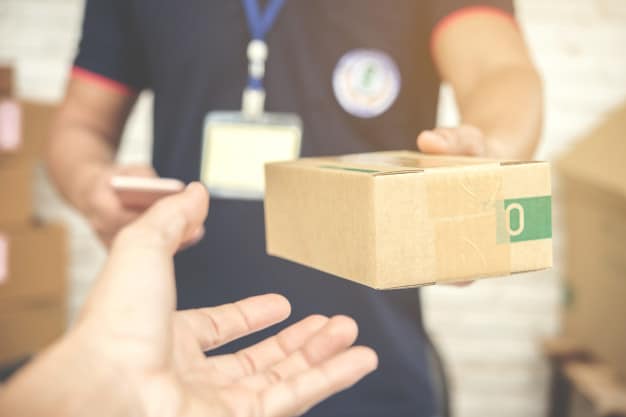 Never Miss Your Parcels: The Roadtripper's Guide to Mail Hold Services
September 4, 2021
1. Finding the Right Package Forwarder for You
When searching for the right package forwarding service, there are a few questions that you may want to ask. Firstly, you will need to look for a 'virtual US address'; many, if not all, websites that offer package forwarding from the US provide a free virtual address. Secondly, the package forwarder will need to be one that you can trust with all of your expensive/sensitive packages or mail. You will need to keep in mind that you will potentially be sending the forwarding service your expensive items or sensitive documents and will need to be able to trust the forwarder to handle those items with the utmost care. Thirdly, look at the fees that the package forwarding service will charge. Many forwarding companies charge for additional services on top of the shipping fee, for example, there will be an extra fee to get a photo of your items, an extra fee if you would like your items repacked, and an extra fee for item storage. These fees will put a limit on how long you can keep your items in your virtual address in the USA, or there may be an added fee if you have any special instructions that your shipment may require. Lastly, with these three questions in mind, see how they affect your shipping plans and costs, which brings us to number two: "Plan your Shipments".
2. Plan Your Shipments
Now that you have found the right package forwarding service and have your own virtual US address, here's a way you can plan your shipments to save you money and will help you stay organized. One of the most effective ways to save money is by shipping all (or many) of your items in one box as opposed to sending each item separately. You can do this by finding a US forwarding service that offers 'package consolidation'. Package consolidation can save you a great deal of money and will also make it easier for you to track your items. Another tool that you may find helpful in planning and staying organized when mail forwarding from the USA is to use a shipping calculator. A shipping calculator is a tool that can be found on some package forwarding websites that makes it easier to keep track of your shipping expenses. It allows you to know how much you will be charged in advance before you start the shipping process.
3. Get the Most Out of Your Forwarded Shipments
When you sign up for a free virtual address from PostFromUS you will get many of the shipping options mentioned above at no additional fee and it includes a free virtual address. There is no extra charge to request photos, no fee to repack your items, and free package consolidation is included. We don't charge any fees if you need to store your items in the PostFromUS warehouse (up to 90 days) and with our trustworthy customer service, you can add any special instructions to your shipments. PostFromUS keeps it simple: we charge a $7.25 handling fee and pass the shipping cost on to you. We pride ourselves in our ability to offer a personalized experience for our customers - without any upsells.
If you found this information beneficial, or if you know somebody who could benefit, please share via Facebook, Twitter, Google +, or Linkedin and spread the wealth. If you would like to add something or contribute to the conversation further, leave a comment below or on our Facebook, Twitter, or Linkedin pages.