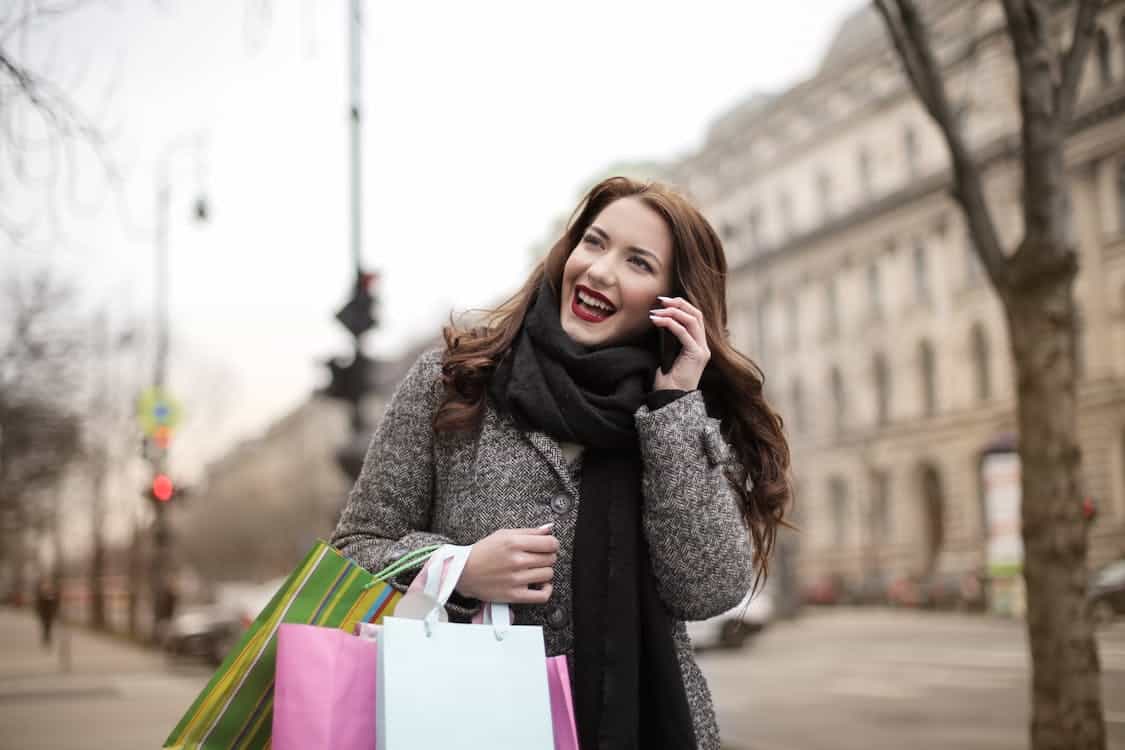 How to Get a US Phone Number Online: A Shopper's Guide
September 18, 2023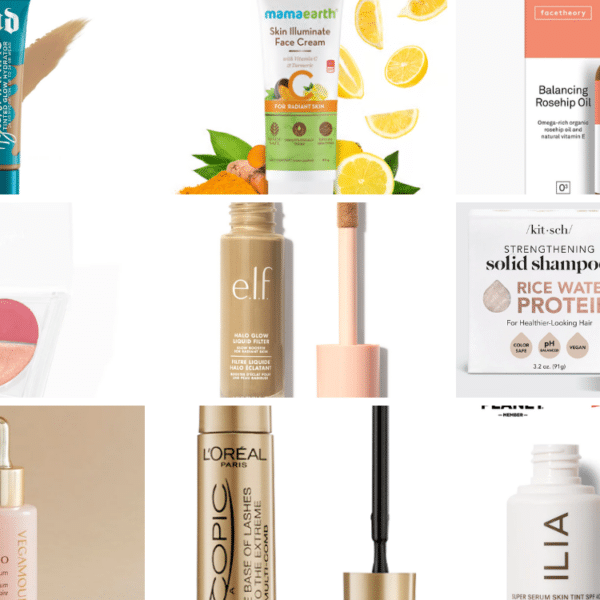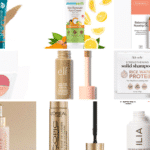 10 US Beauty Products Every Indian Girl Needs
October 26, 2023
What is International Package Forwarding?
Today, the convenience of online shopping allows us to easily select, purchase, and have items delivered to our doorstep. There are now so many incredible products to buy online and deals to enjoy. But often, you would find that most prominent brands and products, especially in the US, are not readily available or shipped to your country. So, how do you get these products especially if you don't live in countries like the United States? That's where international package forwarding or reshipping services comes in. Companies like PostFromUs make it easy to shop from the US and get your packages wherever you are through this service. Learn about International Package forwarding and how it can solve your needs.
What is the Meaning of International Packaging Forwarding?
International package forwarding or reshipping is a service that allows online shoppers to buy products from overseas stores and ship them to their countries. In most cases, these stores would normally not ship to the shoppers' region. As such, you often can't buy these items. The other solution is usually to ship your items to friends and family members and have them forward the items. These solutions are difficult to navigate and hassle to your loved ones. We believe that not living in the U.S. shouldn't limit the products you can get. You deserve the fantastic deals available to those living in America. That's why reshipping companies like PostFromUS allow you to shop from the US and ship to wherever you are. We simplify the process, enabling cross-border shopping and direct delivery. So get ready for Cyber Monday, Prime Day, and all the Black Friday sales!
How International Package Forwarding Works
So, how exactly does international package forwarding work? Here's how:
1. Sign Up with a forwarding service like PostFromUS. You can sign up now and get a gift + 10% OFF and zero handling fee on your first shipment.
2. Receive a free US address.
3. Shop at international online stores with your free US phone number and virtual address.
4. We will notify you when your packages arrive at your virtual US address.
5. Choose available shipping options and pricing to ship to your physical address and country. You can also estimate your pricing by using an international shipping calculator.
6. Take note of your package tracking number to stay informed about the delivery status.
7. Receive your packages at your doorstep. It's that easy!
Benefits of an International Forwarding Service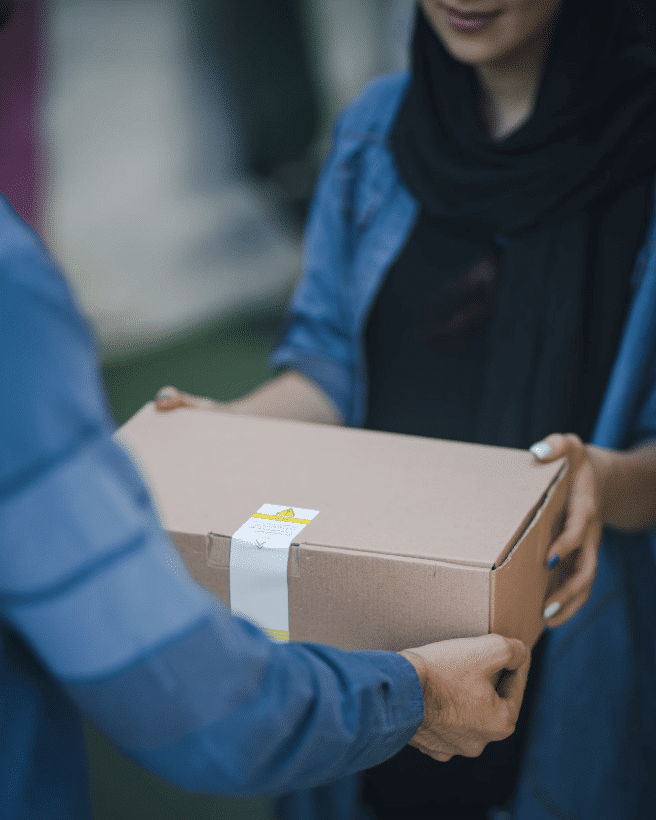 Besides obtaining trending US products, using a reshipping company allows savvy shoppers to access other benefits. Such services not only simplify international shipping but also make it more cost-effective. Take a look at how shopping with a shipping forwarding service makes you a "smart shipper".
1. Up-Front Affordable Pricing
International package forwarding companies always keep prices affordable for shoppers. They provide estimates on upfront pricing. This would include estimates on package consolidation service, single package, weight-based pricing, and handling fees.
If you are interested, you can also look into extra services such as gift wrapping and express shipping options. And don't forget, you will get a free USA shipping address to receive your U.S. purchases.
2. Competitive Shipping Rates
PostFromUS, for example, reduces international shipping rates by up to 80%. Moreover, to enhance savings, shoppers can utilize package consolidation. You can have up to five packages in one shipment, enabling you to enjoy more U.S. products at less cost. This allows you to save money on shipping internationally.
3. Track Your Shipment
Shipping items across borders can sometimes be daunting. It's especially concerning when you're uncertain if they'll safely reach their destination. But when you partner with a reshipping service, you're always in the loop. You can enjoy a more secure and informed delivery process with text and email updates.
4. Customer Support
When you use an international package forwarding service, you get more personalized customer support. Not only do they ensure your package safely crosses borders, but they're also on hand to address any issues you might encounter. That kind of assistance is truly invaluable.
America's Best Top Brands for International Package Forwarding
With the growing appeal and convenience of international package forwarding, shoppers are eagerly scooping up the hottest American trends for their carts. So, what must-have brands are they shopping from, and which items can make the international journey?
Some of the most sought-after American online retailers are Amazon, Target, Walmart, eBay, QVC, Apple, and HSN. You can tap into these iconic brands with an international parcel forwarding service without the hefty international shipping fees.
Whether you're looking for the latest trends in beauty or personal care, big names like Sephora or Ulta are all within your reach. And for tech enthusiasts? Enjoy substantial savings on the latest in technology and electronics. Whether smartphones, smart home gadgets, or smartwatches, top brands like Samsung and Apple are just a click away.
Discover unique home finds on platforms like Target and Walmart to transform your space into something truly original. You can ship nearly any allowed product using international package forwarding services.
However, there are some items you can't ship due to country-specific bans and restrictions. These might include medical/pharmaceutical items, perishable foods, and weapons. It's always best to check with your shipping company for a detailed list of prohibited items.
Easily Get What You Need With International Package Forwarding
In today's connected world, international parcel forwarding helps you get what you want easily. Companies like PostFromUS open the global marketplace to everyone around the world. You can now access products you love, regardless of shipping restrictions. There's no limit to where you can shop from or ship to!
Are you ready to start shopping from US stores and ship to wherever you are? PostFromUS provides a smooth and reliable international package forwarding experience. Sign up today and get a free gift, zero handling fee on your first shipment, and 10% off your shipping costs.