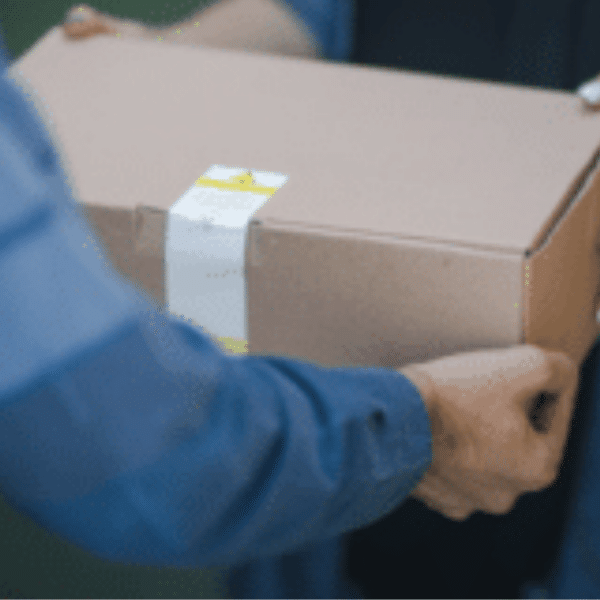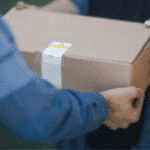 What is International Package Forwarding?
October 16, 2023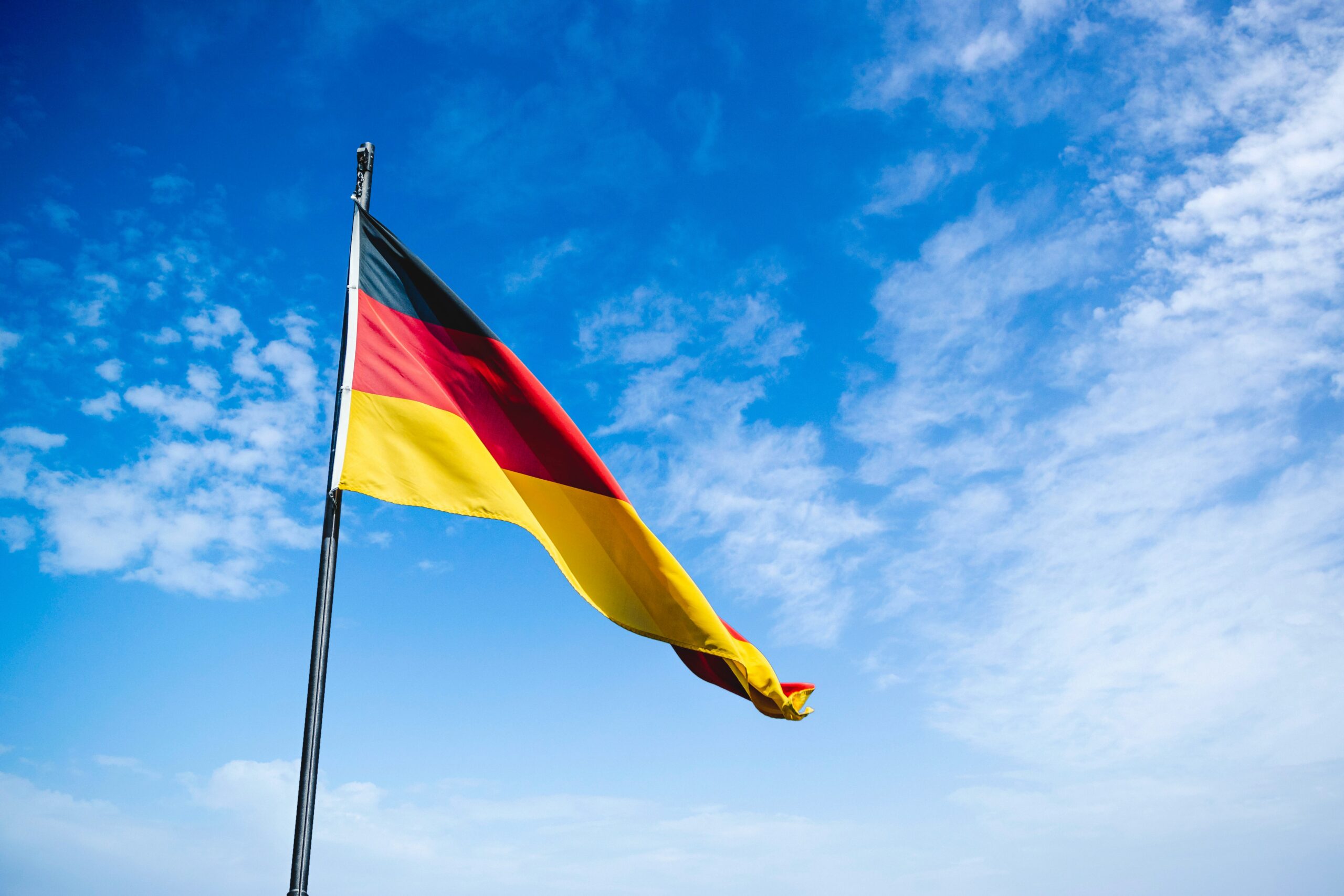 Experience Walmart Deutschland Online – PostFromUS
November 14, 2023
Over the years, the US beauty industry has grown to enhance the natural look of various skin and hair types. Now, popular United States beauty brands have high-quality makeup that caters to Indian and South Asian women.
However, with more options comes the tough decision of choosing the right product. What product would suit your needs? More importantly, which product would ensure you don't waste your money?
If you're facing this dilemma, we have highlighted the top ten US beauty products every Indian girl needs for their beauty routine. Let's take a look.
US Beauty Products For Every Indian Girl
1. Ilia Super Serum Skin Tint Foundation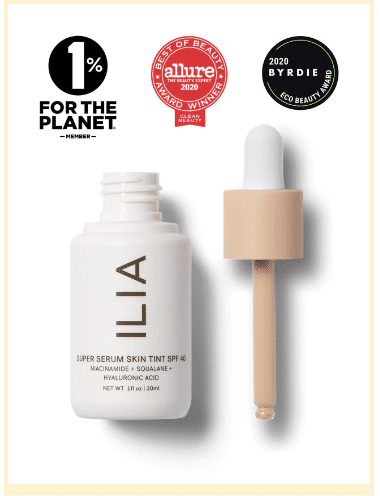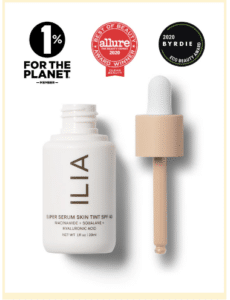 This skin tint contains eco-friendly SPF and niacinamide to fight hyperpigmentation and lighten dark spots. Leaving a dewy finish, the Ilia Skin Serum Tint is super lightweight. It also helps to keep your skin visibly smooth throughout the day.
What makes this brand a must-have US beauty product for Indian girls is its inclusive shade. Ilia Super Serum Skin Tint Foundation caters to a variety of Indian skin tones, from warm and cool to neutral and golden undertones.
Not sure of your shade? Ilia allows you to send a selfie to their team for better recommendations. This ensures that every Indian girl can find their perfect match.
2. e.l.f Cosmetics Halo Glow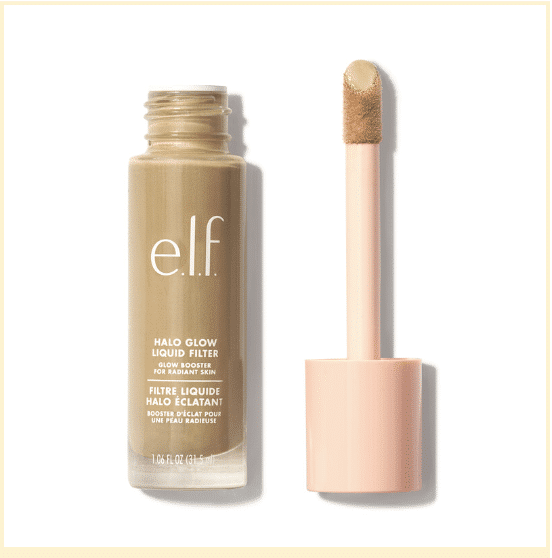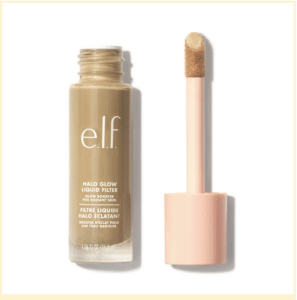 e.l.f Cosmetics is known for its makeup "dupes". By this we mean this brand offers skin care products that are affordable, yet of similar quality to high-end products. This benefit makes it accessible to a broad audience in India.
One of the e.l.f products that is great for Indian women is the e.l.f Halo Glow Skin. It comes with skin-loving ingredients such as hyaluronic acid which ensures your skin looks plump and hydrated throughout the day.
It also offers a radiant and dewy finish, which complements Indian skin tones beautifully, enhancing the natural warmth and undertones. This luminous finish is particularly well-suited for the Indian diverse range of celebrations, from weddings to festivals, where a radiant glow is highly sought after.
3. Mamaearth Skin Illuminating Vitamin C Face Cream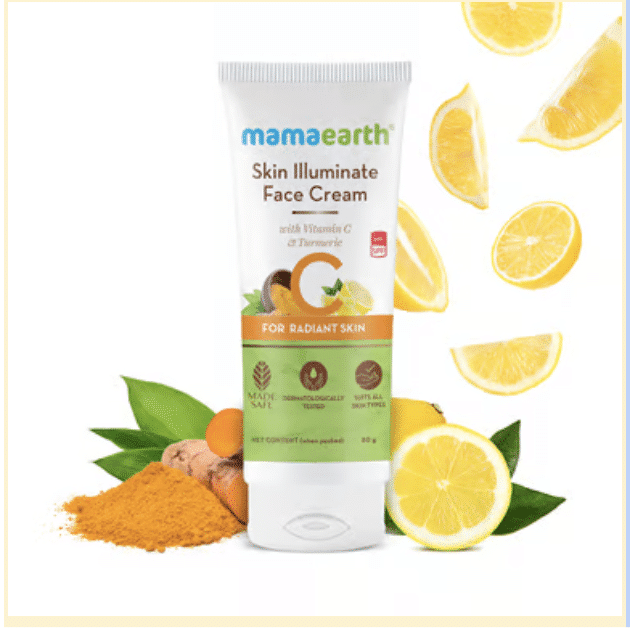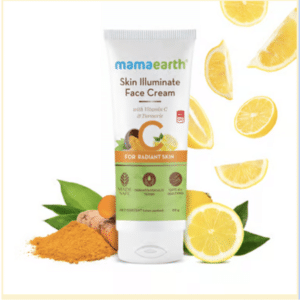 Mamaearth is a famous makeup brand offering various skincare items, all of which are chemical and paraben-free. Its vitamin C formula repairs oxidative damage and protects against UVA & UVB rays, making it the perfect anti-aging treatment.
Indian women often have to deal with a range of weather conditions, from extreme heat to humidity. As this cream is lightweight and non-greasy, it hydrates the skin without causing discomfort. This makes it one of the essential beauty products every girl in India should have
Related post: 4 Tips to Buy Discount Designer Makeup from the US
4. Basma the Foundation Stick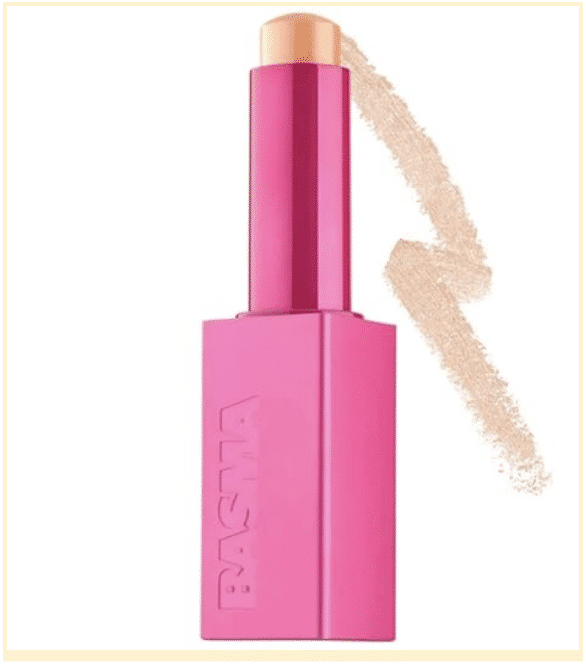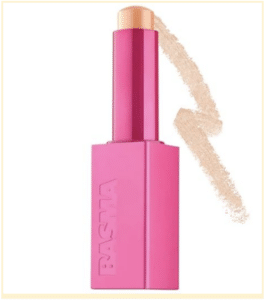 This foundation stick is known not only as a viral sensation on TikTok but also for its weightless coverage. It's so lightweight that users forget they're even wearing it.
Basma the foundation stick is available in over 40 shades, ensuring that even Indian women can find their match. This product also caters to varying skin types, from dry to oily to combination. Its stick format allows for easy and customizable applications. With this, Indian women can use it to achieve different levels of coverage, from a natural look for everyday wear to a full-face glam for special occasions.
5. Facetheory Rosehip Oil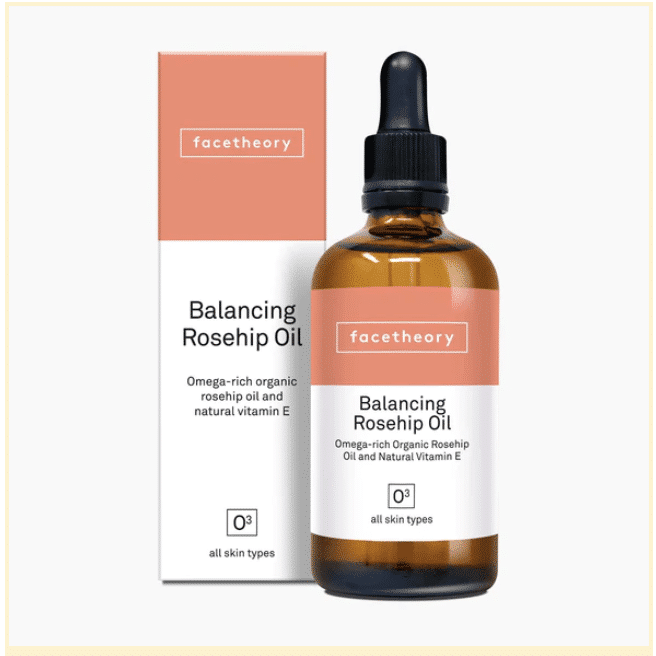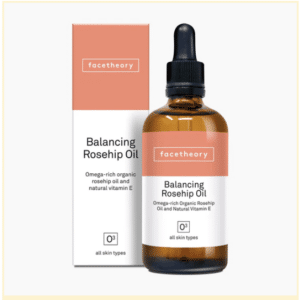 The Facetheory Rosehip oil contains 100% organic Rosehip and includes all the essential vitamins, antioxidants, and anti-inflammatory properties your skin loves. Ingredients like linoleic acid and vitamin E hydrate and soothe acne-prone skin. Its antioxidants brighten skin and improve its texture.
Its non-greasy texture is perfect for the Indian climate, providing deep hydration without clogging pores. What sets Facetheory apart is its commitment to using high-quality, clean ingredients. This is a value that aligns with the growing demand for natural and ethical beauty choices among Indian consumers.
6. Ruby's Organics Creme Blush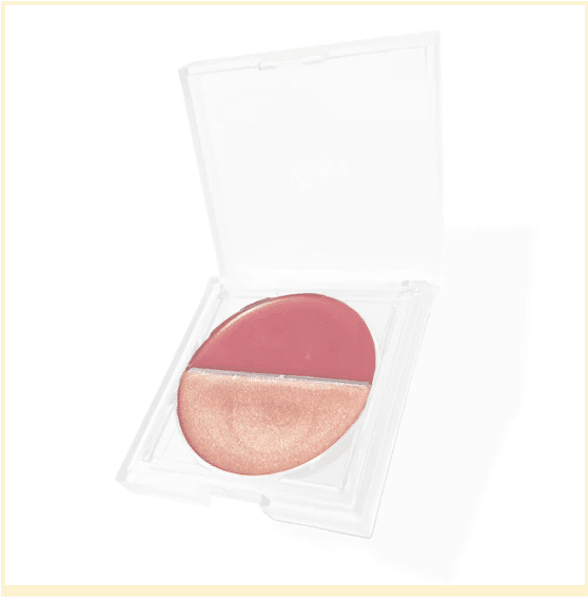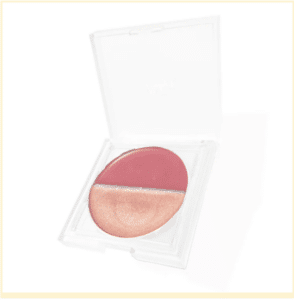 The natural and "clean skin" trend is here to stay, and this creme blush will help you achieve it. The women-led brand merges skincare with makeup, leaving your skin looking even better after using the product. This creme blush is well-suited for Indian skin tones, offering a range of shades that complement the warm and diverse undertones.
Ruby's Organics also prioritizes non-toxic and natural ingredients, addressing concerns about harsh chemicals and allergens in makeup. This places this product as an ideal choice for Indian women seeking a blend of quality, inclusivity, and sustainability in their makeup collection.
7. Kitsch Rice Water Protein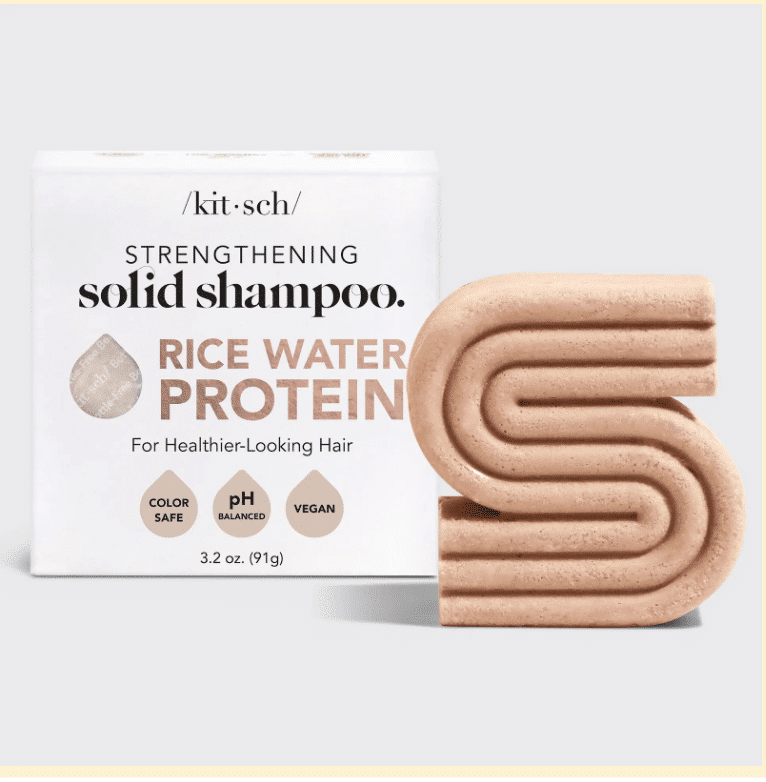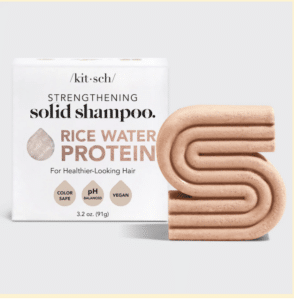 Rice water has been a traditional hair care secret in many countries such as India for thousands of years. The "Kitsch Rice Water Protein" offers a fusion of this traditional wisdom and modern innovation. This unique conditioner bar is formulated with rice water to reduce damage to hair follicles and prevent split ends.
It helps to promote healthy, shiny, and resilient hair, which is especially crucial in India's diverse climate conditions and pollution challenges. Thus, Kitsch Rice Water Protein is a great product every Indian girl should have.
8. Urban Decay Hydromaniac Glowy Tinted Hydrator Foundation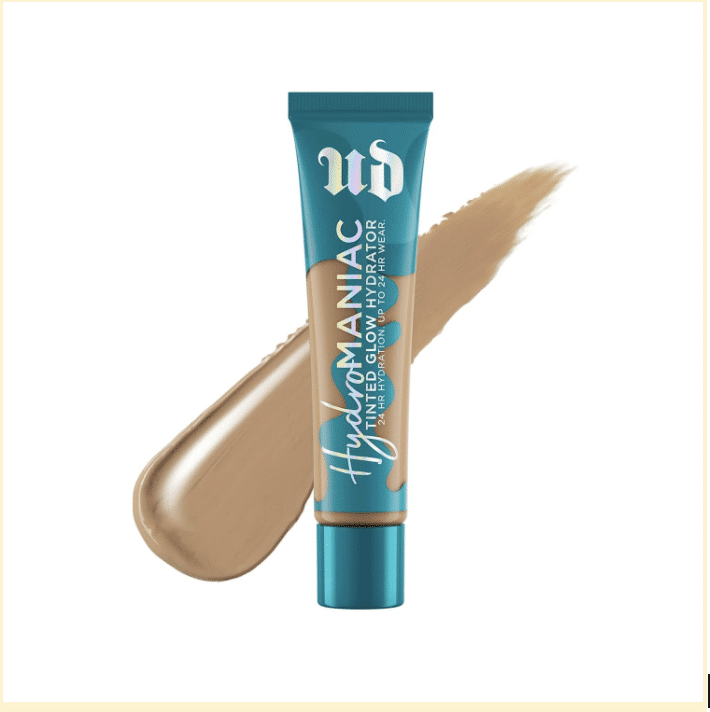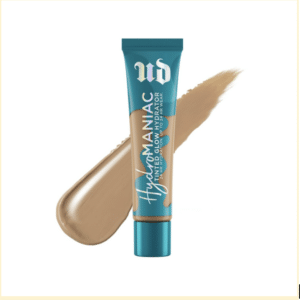 This Urban Decay foundation achieves a flawless, glowy finish for even the driest of skin. Its foundation line is designed for warm and neutral tones, making it perfect for South Asian women.
This product contains skincare ingredients like marula oil and kombucha filtrate for the perfect sun-kissed finish. Also, Urban Decay is well-known for its commitment to high-quality, long-lasting makeup products. This makes it particularly ideal for India's bustling lifestyle and various social gatherings.
9. L'oreal Telescopic Mascara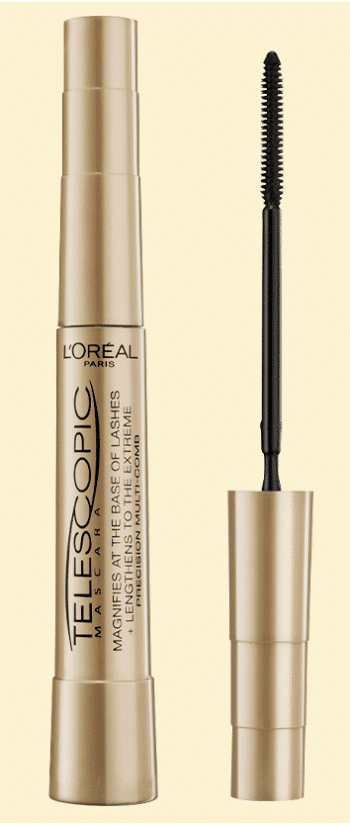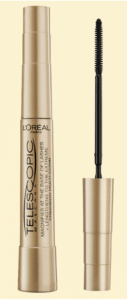 The "L'oreal Telescopic Mascara" is a must-have for every Indian girl, especially in combination with the traditional Kajal eyeliner. This product is renowned for its ability to define lashes, which beautifully complements the classic Kajal look that's deeply rooted in Indian culture.
This mascara can be found at drugstores and is known to increase lash length by up to 60%, making it a worthwhile investment for your beauty routine.
10. Vegamour GRO Hair Serum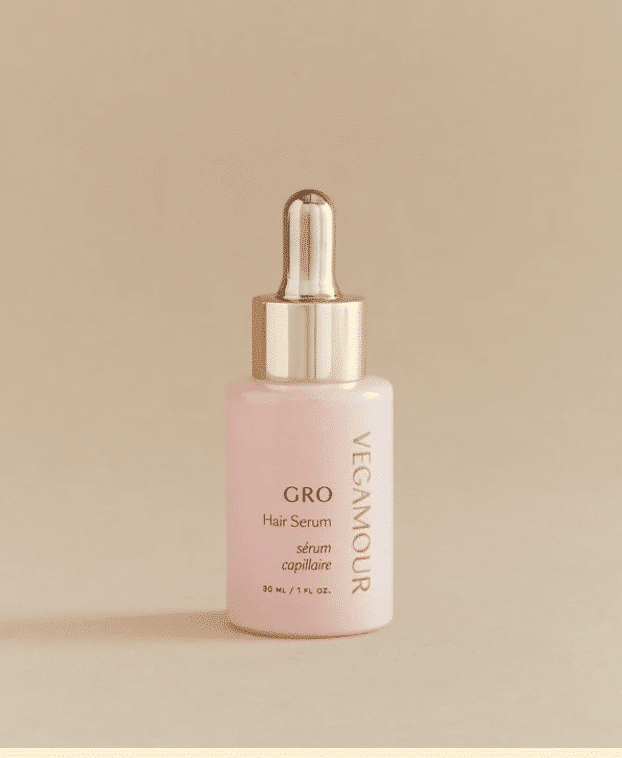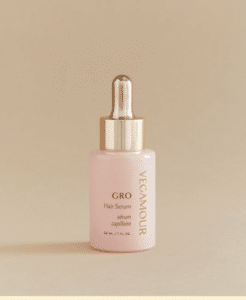 The Vegamour GRO hair serum contains natural and nourishing ingredients that promote healthy hair. Packed with clinically tested, vegan phytoactives, this hair serum's ingredients balance your hair follicles, soothe your scalp, and produce thicker and fuller hair. This makes the Vegamour GRO Hair Serum a great choice for Indian girls who want to reach their hair goals.
Shop and Ship Beauty Products from US stores to India with PostFromUS
PostFromUS offers access to a wide selection of high-quality U.S. beauty products like Urban Decay, L'Oreal, Kitsch, and more. It doesn't matter if they don't offer delivery to India. All you have to do is get a free US address for PostFromUS, shop from your favorite US stores, and forward your package to the free address.
From there, we send the package to your physical address wherever you are at affordable rates. Ready to start shopping and shipping from the US? Get your free US address here.