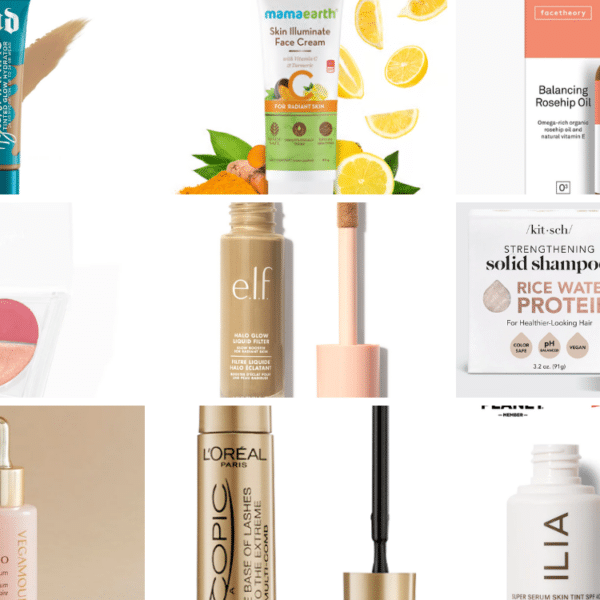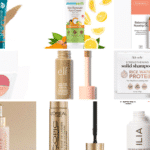 10 US Beauty Products Every Indian Girl Needs
October 26, 2023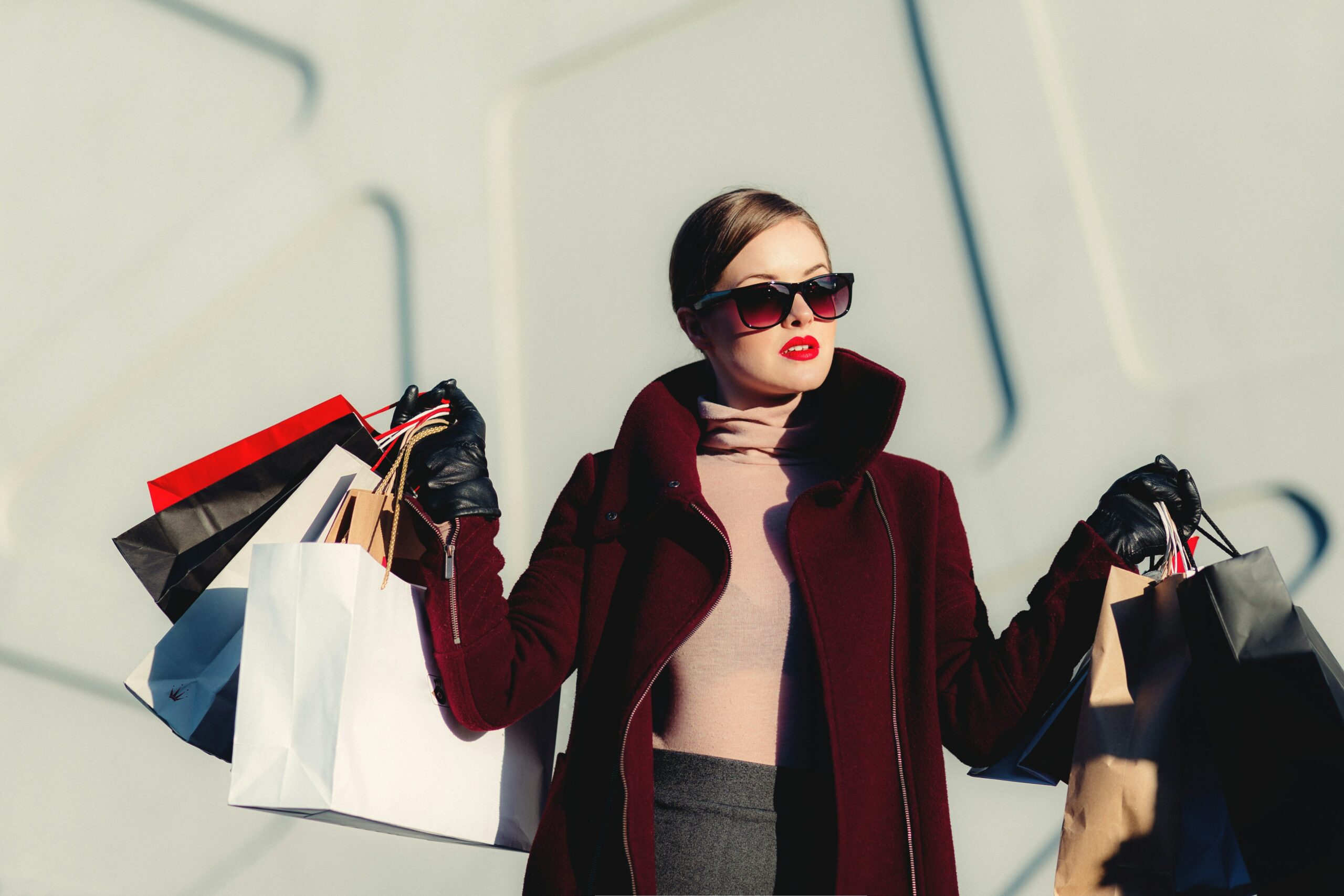 Bath and Body Works Deutschland: How to Buy Online – PostFromUS
November 23, 2023
PostFromUs stands out as the premier choice for a trustworthy service to shop Walmart online from Deutschland/Germany. Our company prides itself on providing a seamless and reliable shopping experience, ensuring that customers in Germany can access Walmart's diverse range of products with confidence.
We prioritize transparency in our processes, offering clear information about shipping costs, delivery times, and any potential restrictions on items. With a commitment to customer satisfaction, PostFromUs goes the extra mile to address the specific needs of those ordering from Walmart in Germany, making sure that the products arrive promptly and in excellent condition.
Our team is dedicated to delivering a service that not only meets but exceeds expectations, making us the best companion for anyone seeking a secure and efficient way to access Walmart's offerings from the comfort of their home in Deutschland.
Walmart in Deutschland: A Brief History
Walmart's foray into the German market marked a significant chapter in its global expansion strategy. The retail giant, renowned for its success in the United States, entered Germany with high hopes and ambitious plans to replicate its triumphs. However, the journey was far from smooth, as the company faced unique challenges and ultimately encountered setbacks that led to its exit from the German market. Despite this, the legacy of Walmart in Deutschland remains an interesting case study in international business.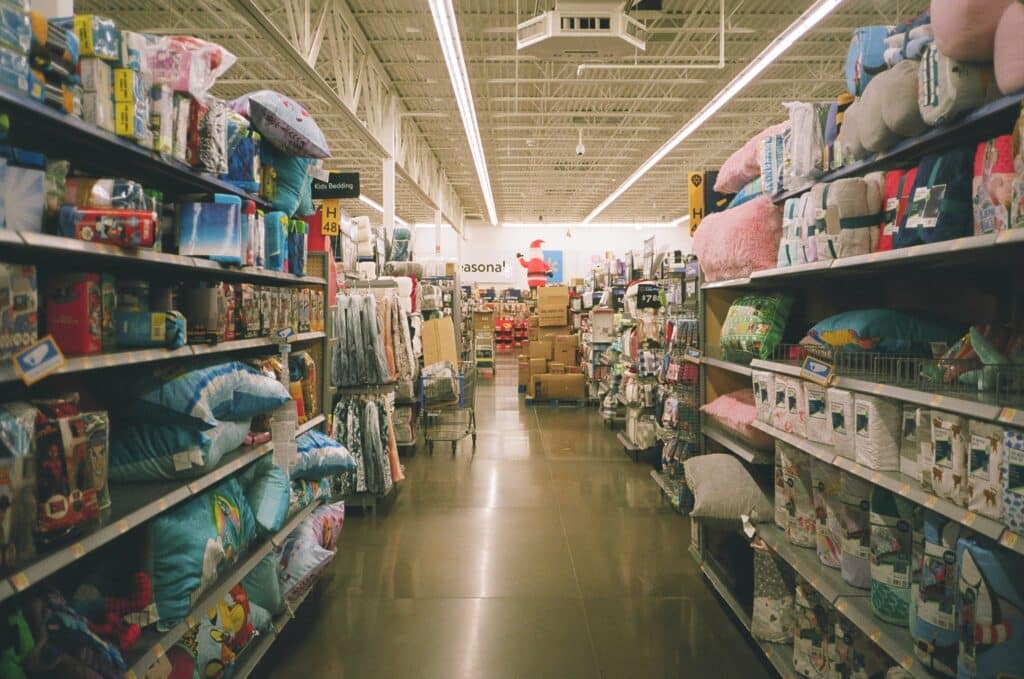 How Walmart Deutschland Began
Walmart's entry into the German market began with much anticipation and excitement. In 1997, the retail giant acquired Wertkauf and Interspar hypermarkets, signaling its ambitious entry into the German retail landscape. At the time, taking over a total of 95 failing branches from both of these companies was an ideal strategy to expand in Germany fairly quickly. The company aimed to introduce its successful low-price, high-volume business model to German consumers. Beyond this mission, they also expected to be able to expand into the rest of the European market. But that was not the case at all.
Why Walmart Failed In Germany
Walmart's failure in Germany can be attributed to a variety of factors. The cultural differences, shopping preferences, and competition in the German market posed unexpected challenges for Walmart. From a German perspective, Walmart was seen as an exclusively American-centric corporation. This Brand Eins article from 2000 provides a snapshot of how this felt at the time.
The company struggled to adapt its American business model to the German market, where consumers had different shopping habits and preferences. For example, the infamous Walmart greeter, the staff member whose job it is to greet customers as they enter the store, was seen as jarring. Having someone approach them like that felt like harassment. Even the group-oriented, enthusiastic management style made employees uncomfortable as it is unusual in German culture and likely felt insincere and forced. This timeline of why Walmart failed in Germany claims that said employees sometimes hid in bathrooms to avoid this style of meetings.
Issues such as rigid adherence to centralized decision-making, difficulties in understanding local tastes, and strong competition from established German retailers contributed to Walmart Deutschland's inability to gain traction and profitability in the country.
Why People Still Want Walmart in Germany
Despite Walmart's past challenges in Germany, there is a growing interest and demand for the brand among some German consumers. Many appreciate Walmart's extensive product selection, competitive pricing, and the convenience of a one-stop shopping experience. Some consumers believe that Walmart could still succeed in Germany with a more localized approach and by addressing the lessons learned from its initial venture into the market.
Stores Like Walmart In Germany Aren't The Same
While Walmart may have exited the German market, there are other retail chains in Germany that resemble its business model. However, these stores, such as Aldi, Lidl, and Kaufland, have adapted their strategies to better align with German consumer preferences. This was also a huge reason why Walmart couldn't compete with local competition during their attempted reign. Modern Wealth even noted Germans' loyalty to Aldi as a key factor in Walmart Deutschland's failure. Stores like Walmart in Germany offer a unique shopping experience tailored to the local market, highlighting the importance of understanding and adapting to cultural nuances.
French corporations have also been stakeholders in stores like Walmart in Germany, although have ultimately withdrawn as the German market is statistically very competitive. If you'd like to learn more about these instances, Stern has briefly discussed Intermarché's activities with Spar and Netto. 
What these stores don't have, unfortunately, are American brands and products. While the social side of their corporation was incompatible with the German market, their goods are still highly coveted. Whether you're an American expat shopping for products that bring you comfort, or a German citizen with a specific taste for unique foreign products, other stores like Walmart in Germany just don't cut it!
Shop Walmart Deutschland Online With PostFromUs!
For those in Germany who miss the Walmart experience or desire access to a wide range of products at affordable prices, the option to shop at Walmart Deutschland online is now available. Through PostFromUs, consumers can conveniently browse and purchase items from Walmart's online store, bringing the convenience of Walmart shopping to their doorstep.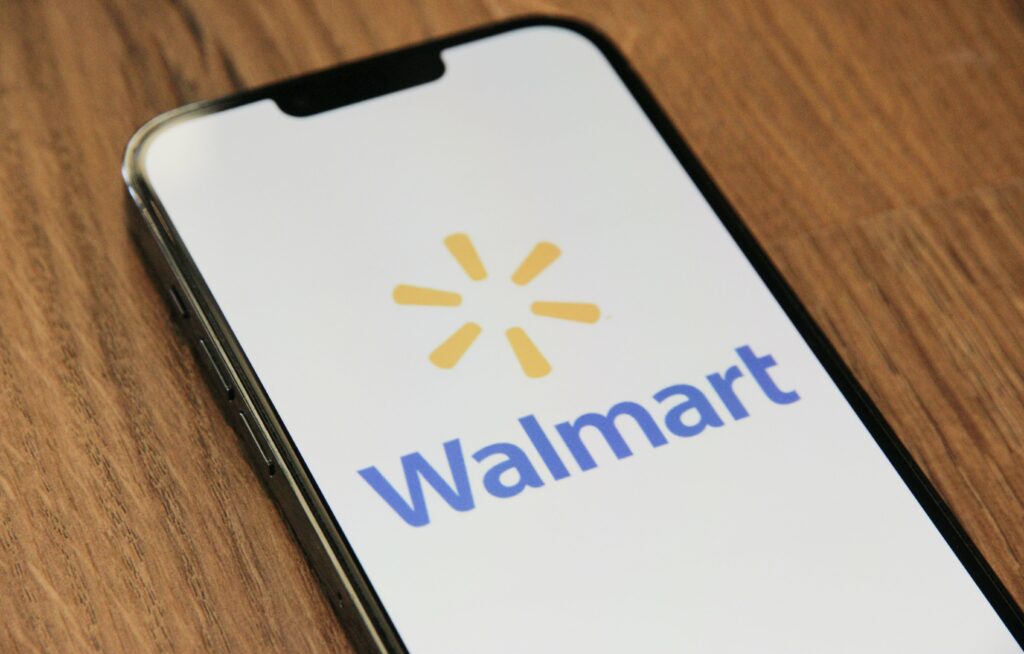 Does Walmart Ship to Germany?
Walmart primarily operates within the United States, and its online services are generally limited to customers within the country. Consequently, Walmart does not have a dedicated international shipping program, and deliveries are typically restricted to U.S. addresses. 
Customers in Germany or other countries outside the United States may face limitations when attempting to place orders directly through Walmart's online platform. Walmart shipping to Germany has an unlikely outlook. However, it's essential to check Walmart's current policies and international shipping options, as companies often adapt and expand their services over time. 
Alternatively, utilizing PostFromUS third-party shipping and forwarding services provide an economically friendly option for customers in Germany to access Walmart's products despite these initial restrictions.
Walmart Shipping to Germany: Our Solution
Navigating the complexities of international shipping from Walmart to Germany can be challenging. To address this, our solution streamlines the process, making it easy for customers to receive their Walmart purchases in Germany and other countries. 
Until Walmart returns to Germany, if it ever does, shipping purchases from Walmart to Germany is as seamless as regular online shopping. This process is similar to how it would be if one were shopping from a German store with a German mailing address, however they would instead use an American mail address via PostWithUS and have it forwarded to their home or business address in Germany. We provide a reliable and efficient shipping solution to ensure a smooth and hassle-free experience for shoppers.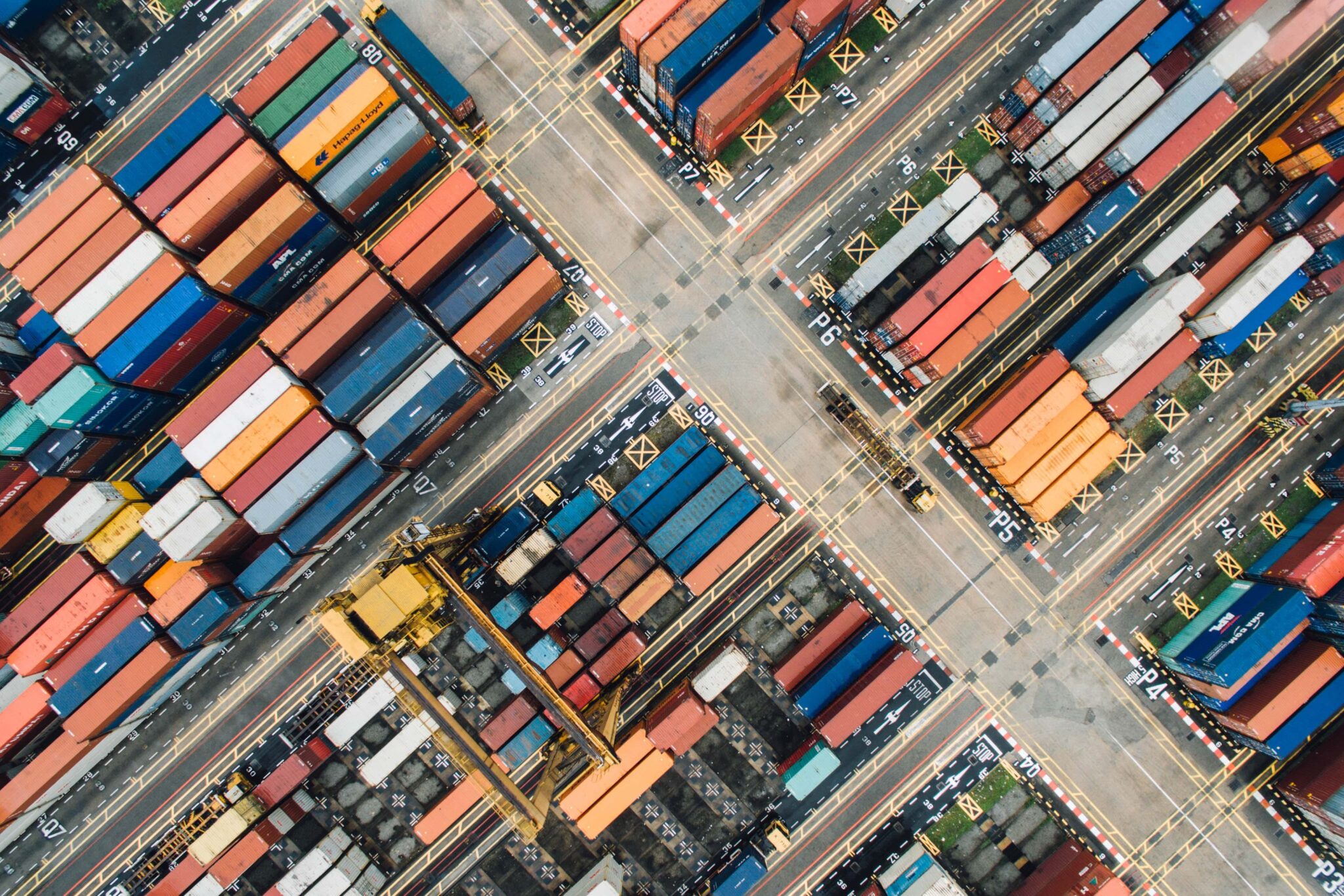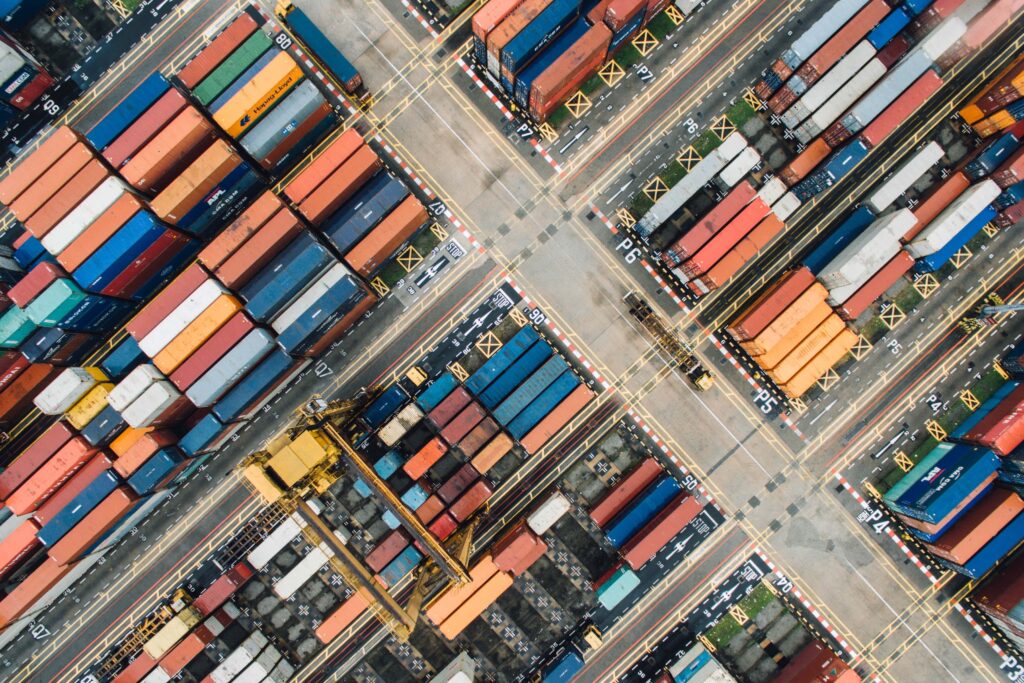 Walmart Shipping Germany: Prohibited Items
It's important for customers in Germany to be aware of any restrictions or prohibited items when ordering from Walmart. Our shipping solution at PostFromUs ensures compliance with German regulations and provides guidance on any items that may be restricted or prohibited, facilitating a seamless shopping and shipping experience.
Buyers beware! These items cannot be shipped:
Medical and pharmaceutical items
Food and agricultural products
Weapons, firearms, and military/law enforcement paraphernalia
Animals and animal by-products
Alcohol and tobacco products
Currency, jewelry, and gambling paraphernalia
While that list is broad, there are other miscellaneous items that also cannot be shipped internationally, including:
Letters, magazines and documents
Aerosol cans
Pornography is prohibited in most countries.
Oxidizing agents
Fire extinguishers
Damaged batteries
Any dual-use or commercial article controlled under the Commerce Control List (CCL) as defined under the Export Administration Regulations, where the control status requires a Bureau of Industry and Security (BIS) approved export license
Contraband or illegal substances
Any unidentifiable material, substance or chemical
Radioactive elements or products
For further information on the prohibited items listed and why we cannot ship them, you can view our page about prohibited items.
Get Your Walmart Deutschland Online Haul Today
For those eager to experience Walmart's offerings in Germany, the online shopping platform is just a click away. Explore the diverse range of products, competitive prices, and convenience that Walmart is known for, all available at your fingertips through the Walmart online shop in Germany. As long as you have our services, you will be able to get the products you truly want instead of settling for whatever is nearest to you. Embrace the global shopping experience and discover the convenience of having Walmart products delivered to your doorstep.