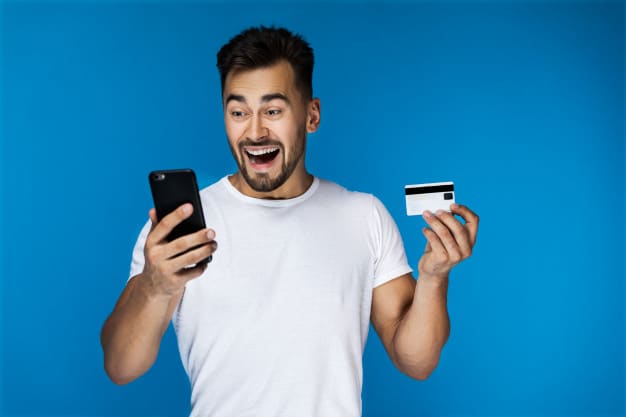 4 Tips to Buy Discount Designer Makeup from the US
August 17, 2021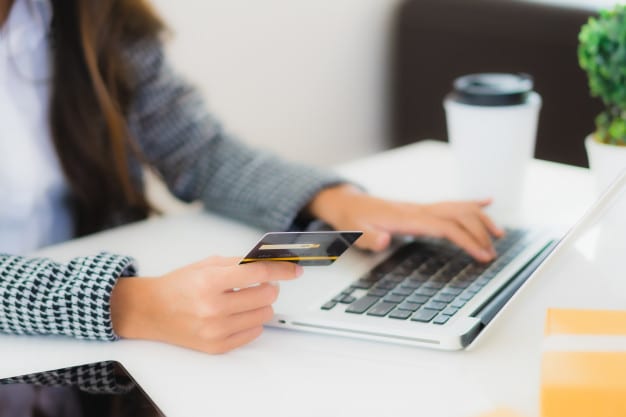 How to Buy Internationally Without Getting Your Credit Card Declined
August 25, 2021
Many businesses owners run their companies entirely online. They may not have an office, and may never have one in the future.
But, depending on their niche in their market, these businesses can experience overwhelming success. But, if these online-based companies provide products, they often have to deal with shipping themselves.
Shipping costs can quickly add up, and international shipping can prove to be a nightmare in itself.
Luckily, there are methods you can utilize to make your shipping much easier to deal with.
Standard shipping can have its place in your company's operations, but parcel forwarding can save time, money, and make international orders go far more smoothly.
As a business owner, you should always be looking for ways to improve your products and services.
Read on to discover the benefits of parcel forwarding over standard shipping.
The Benefits of Parcel Forwarding Over Standard Shipping
It Cuts Costs
International shipping is notorious for having exorbitant prices. By utilizing a parcel forwarding service, however, this problem is eliminated.
The process is simple: you (the business owner) first ship to a company that offers parcel forwarding. Then, your customer pays the parcel forwarding company to handle the package that you sent.
Then, the parcel forwarding company ships to the customer's address. Since this company acts as the middleman between you and the customer, both you and your buyer save on international shipping costs.
It's Convenient
Buyers often use PayPal when purchasing products internationally. This makes it convenient to accommodate international customers.
Since paying online has now evolved to be a convenient process, shipping has been forced to catch up.
When using standard shipping, many US companies only directly ship to US addresses. This excludes international buyers.
Depending on the product offered, it's not uncommon for a US-based company to have the majority of its demographic live in other countries.
Through parcel forwarding, these customers can still receive packages at their doorstep without having to utilize unnecessary alternatives.
It's Safe
Many parcel shipping companies have some sort of insurance on the package that passes through their warehouse.
This will ensure that if anything gets lost, damaged, or stolen, neither you nor your customer will be responsible for it.
When shipping to a buyer in another country, there is a significant chance that something unwanted may happen to the package due to the geographical distance it has to travel.
Both you and your customers will have better peace of mind when utilizing a service that distributes packages for you in other countries.
Standard Shipping: When Do I Use It?
If you're only shipping within the US, you don't need to worry about international shipping fees. But, you limit yourself to only this demographic.
Expanding your market internationally can bring in more revenue if you appropriately cut costs.
Shipping is one of the major factors under your control, and you should do all that you can in order to save money for both you and your audience.
For more information about parcel forwarding and the benefits it provides, check out our blog.