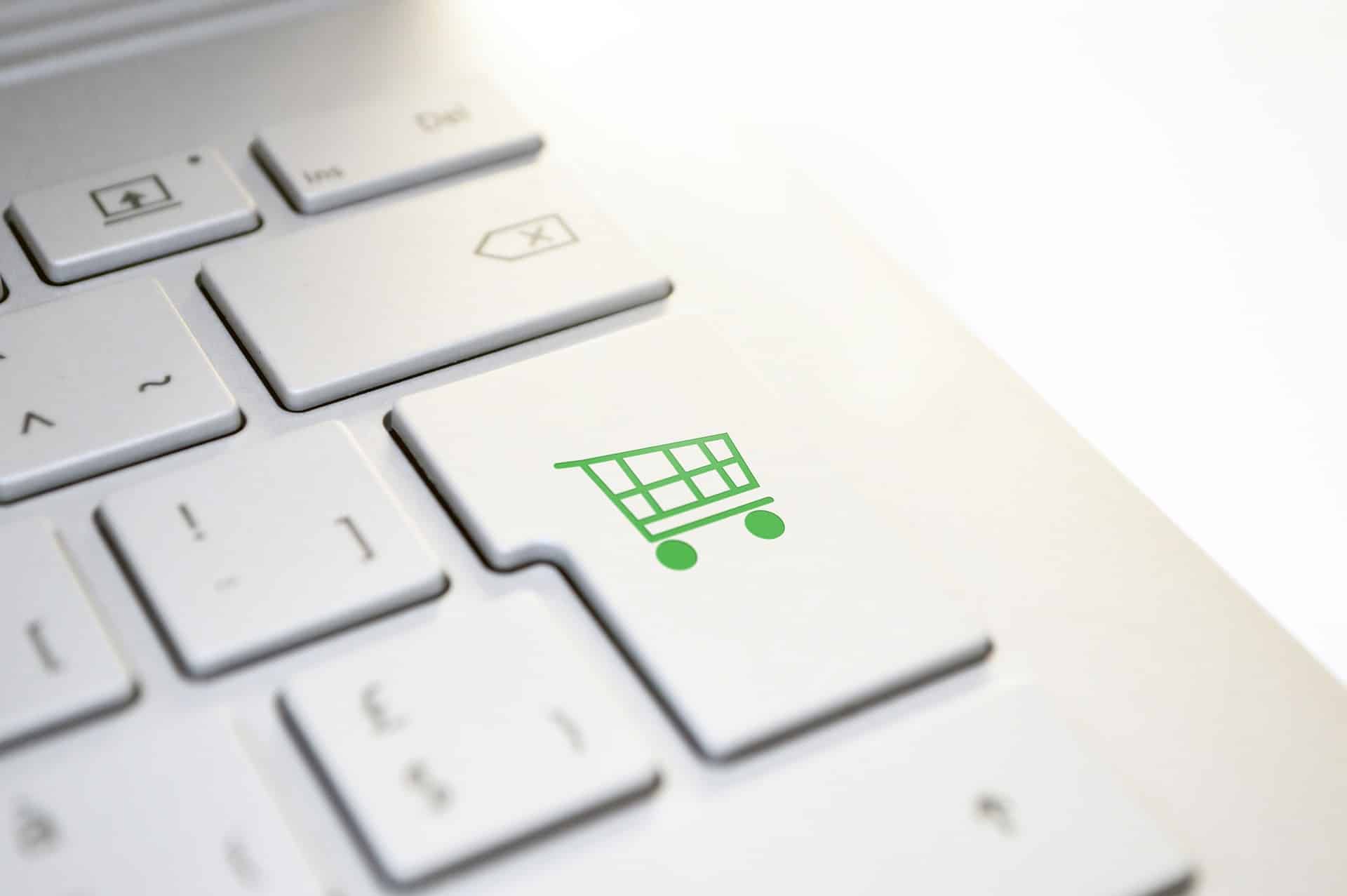 Buying Hacks! How Do You Find the Best Deals in America?
October 13, 2022
Bottoms Up! How To Say Cheers in 25 Languages
December 14, 2022
Shop Now For The Holidays!
The holidays are coming up! In your neck of the woods, the leaves are already turning. It's begun to rain, maybe even snow. And people will be expecting gifts. Your kids expect gifts. You deserve a gift. It's a time of selfless giving and graceful receiving, but if you wait too long, you might miss out!
The holidays can also be stressful and expensive. A holiday frenzy at the post office means that those perfect presents for yourself and your loved ones can get lost, or damaged. Nobody wants that, but if you end up waiting until the last minute, that might be what happens.
Check out PostFromUs's guide to getting started on holiday shopping. Share the love, literally. With our helpful tips, you can get ahead of the game, shop early and keep your expenses and stress down!
Find That Perfect Gift
There has truly never been a better time to be a shopper. Online shopping has made retail shopping accessible to all. Hundreds of thousands of retailers are selling the perfect gifts, and they've already started ramping up for the holidays.
Say your wife is a blossoming macrame artist. Browse Etsy for templates and guides that will help her sharpen her skill. For Dad? Find him the perfect everyday-carry tools on Amazon so he's always ready to get down to work. If your kids are really getting into vintage vinyl, there are whole websites dedicated to that! Truly, there's no limit to what, with the help of the internet, you can find for your loved ones. 
A lot of specialty stores take time to ship. There's an artisan on the other side of the screen. They're doing everything by hand. Give them, and yourself, plenty of room to breathe, and order now before the holiday shopping wave really kicks in. 
Dial In That Perfect Deal
Of course, there are always downsides. Now that you're confident that what your husband needs is a robot vacuum cleaner, do you settle for an iRobot, or an Eufy? What's the better deal? Which one does the better job? Huge variety in the market also means so many nearly-identical products, and it can be hard to tell them apart.
What's more, many retailers raise prices ahead of the holidays. Nothing feels quite so bitter like paying the holiday premium for something that was substantially cheaper a few weeks ago. Don't play into it – find the best deals ahead of time. 
Online price comparison tools like Capital One Shopper will help you find similar products online. It even tracks prices over time, letting you know exactly when to head to the checkout. Forums like TechBargains.com will let you compare prices and product types to make an educated buy that is worth your money. Once you know you're spending your money wisely, you can be happy to have beaten the price gouging.
Getting From There to Here
Perfect! That divine piece of jewelry is in your checkout. Good Job! Of course, you're overseas right now, traveling or living abroad, and that artisan can only ship inside the US. How do you get around that? PostFromUS is your best bet – as a package reshipping company breaking down mailing barriers. Anything you want can be yours, expediently, in over 200 countries. With a simple-to-use price calculator, it's easy as pie to know what you're getting and for how much. Learn more about PostFromUS's simple-to-navigate website. Get no-nonsense customer service every step of the way. 
Wishing You All Happy Holidays With PostFromUS!
From finding the perfect gift to dialing in the perfect deal, all the way to shipping and handling, PostFromUS wishes you happy (and sane) shopping. In this new world of online shopping, there's simply no reason to compromise on your wants, and there's no reason to overpay. Make your family and loved ones happy with the perfect gift, and make yourself happy by taking care of it ahead of time.
Show your love with the perfect present. When it's time to check out and ship, come check out PostFromUS, and we'll do our best to make sure everything is ready for the holiday season.